It's gratifying to have worked hard, usually with a team of parents and school supporters, and finish a school fundraiser with a nice net profit. But it's also a lot of work. That's why we love Passive Fundraisers, too.
Passive fundraisers let supporters contribute to your school, team, or non-profit without actually giving you money directly. You'll work with third parties that will give you a percentage of the total sales when people shop online, get their groceries, or even when they get take-out food from a local restaurant.
These are activities your supporters would be participating in or doing anyway, but once you set it up for them, each time they shop they'll also be contributing, but without spending any extra. The funds are sent to you by the third party, and that third party is the one who ultimately pays you.
Your supporters don't pay any more for groceries (or anything else) than they normally would, and your group earns money, too!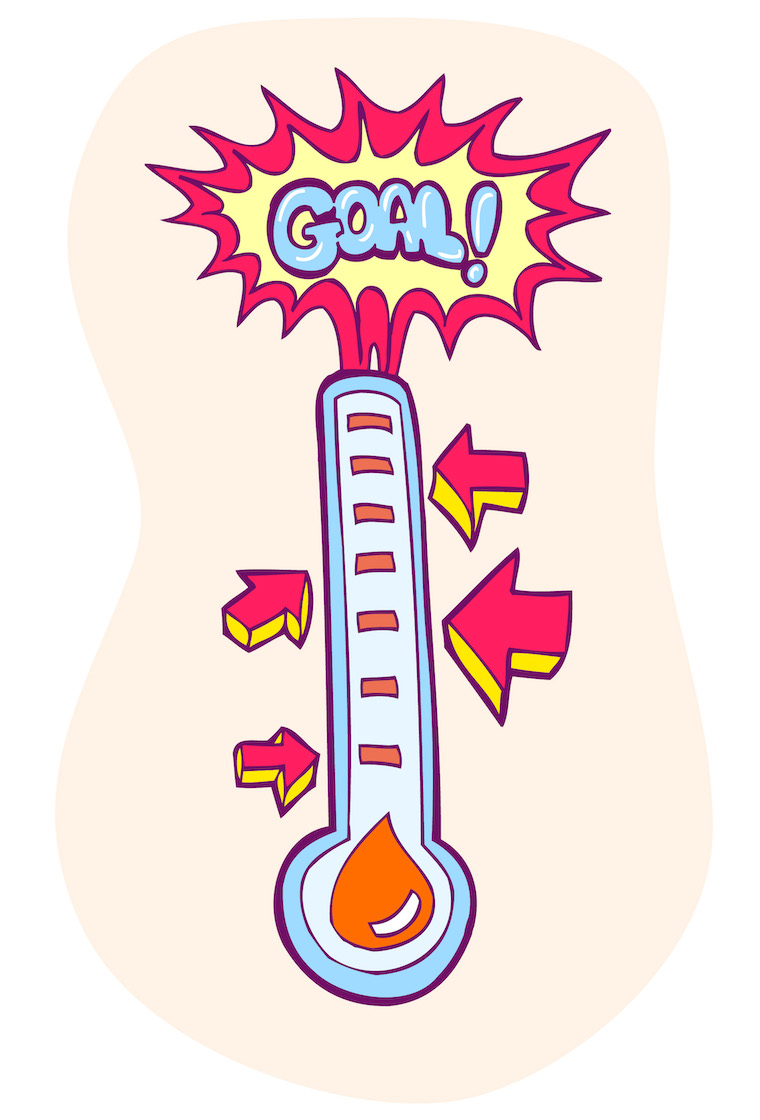 Passive Fundraising Ideas
These are some of the best ideas for passive fundraisers, and we give you step-by-step instructions for making each one work for your non-profit. The name "passive fundraisers" is of course a tiny bit misleading, because you do have to do the work to set it all up.
You'll need to sign up with the third party, like the online shopping portal, the grocery store, or the local restaurants, and that may take some time. But once you've set everything up, these fundraisers run themselves, and the money will come in, without you having to run a Silent Auction, or sell Wrapping Paper.
Learn how to run a Wrapping Paper Sale and get the Silent Auction 101 tips.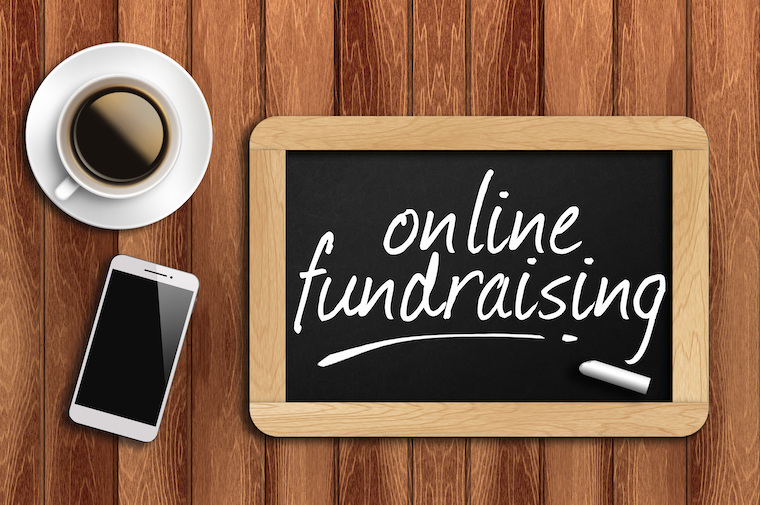 Online Shopping Passive Fundraisers
Amazon is one of the biggest companies on the planet, and many, many people do their shopping via their website, which makes them one of the best ways to fundraise passively. Think about the amount of money people spend on average every time they buy things on Amazon – wouldn't you want a percentage of that money to be deposited in your organization's bank account?
Amazon says they've donated over $300 Million dollars since they launched the program! Sign up for Amazon Smile so your non-profit is listed as an option to support. Then let your supporters know what to do.
The upfront work is minimal; you'll just need to register your non-profit with the Amazon Smile Foundation, and then you'll need to let your supporters know all about it.
Learn how to sign up with Amazon Smile here.
Sure, letting people know about it may take some time and effort, like adding the information to your email newsletter periodically, or posting a link and some information on your website, but it's a lot less work than running a fundraising event – and it can make money for your group all year long.
eScrip has been around for many years, helping schools fundraise, and has helped raise over $450 Million so far, which is not too shabby. They offer several ways to get contributions from your supporters, all of which are essentially passive.
First, your supporters can help by registering their grocery store loyalty cards, debit cards, and credit cards with eScrip and then connecting them to your organization. That means when they're shopping for groceries at any of the dozens of stores in their network, a percentage of sales will be contributed. Just by buying groceries they would normally be buying, probably on a weekly basis.
Heck, you can even get paid if someone books a Cruise via their online link! Imagine the payout you'll get from a Cruise!
Goodshop is an online shopping portal that lets you sign up your organization and start collecting a percentage of sales made through their link. It's different from Amazon Smile because Goodshop allows your supporters to access many different brands and websites.
The silver lining in this already shiny situation is that your supporters won't just be shopping, they'll also be saving. You see, Goodshop is all about coupon codes, so it's a Win-Win. Your organization will get contributions, and your supporters will save money, too.
They've helped non-profits earn over $13 Million dollars and helped people save over $100 Million with coupons!
Some of the brands they work with include 1-800 Flowers, Buy Buy Baby, American Apparel, Ashley Furniture Homestore, and there are many, many more.
Learn how to sign up with Goodshop here.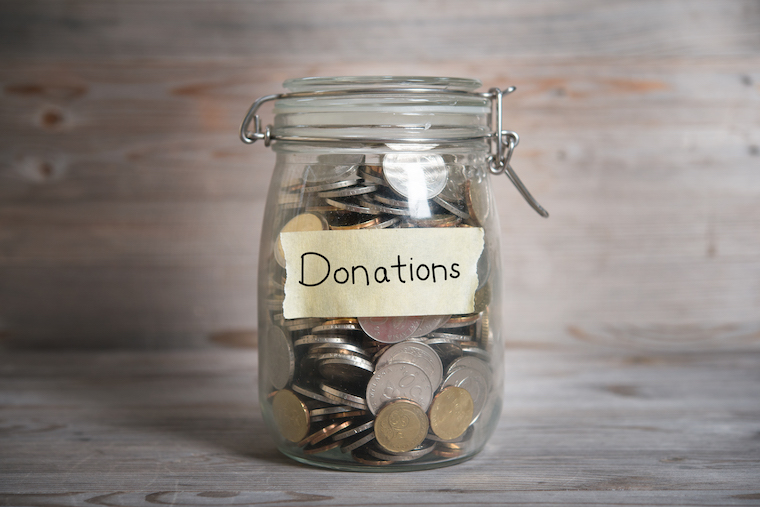 Since we're talking about school fundraising, it makes a lot of sense to talk about buying school supplies, right? And Office Depot thought so, too, so they created their Give Back program which donates 5% back to schools in the form of credits. So even though it's not a cash donation, when it comes to funding our kids' education, every bit helps.
Schools can use the credit to purchase necessary school and office supplies, and they can save precious cash for other expenses. Imagine if the teachers at your school could access this 5% credit instead of having to dip into their own money to pay for classroom supplies?
Learn more about Office Depot's Give Back to Schools program here.
Once upon a time, there were actual box tops you had to collect from your supporters, sort, count, and then mail in to General Mills in order to raise funds for your school, but this is the digital age, so the process now involves scanning receipts and uploading digital box tops instead. So much easier!
As with other passive fundraisers, all your supporters need to do is their regular grocery shopping. You're not asking them to write you a check or buy a t-shirt, you'll just ask them to sign with with Box Tops for Education and scan their receipts. They've got a super cool App, and you can even use digital receipts, in case your supporters don't like to get printed receipts, or if they shop for groceries online. Yup, that works, too.
The one note is that Box Tops only contributes a percentage to your school on purchases of certain products, so bear that in mind, and make sure you spread the word.
Learn more about Box Tops for Education.
Need More Fundraising Ideas? Check out the rest of Bake Sale and Beyond!
Sarah A. has been fundraising for her kids' schools for years. She's got the info you need and she's ready to share it with you!