Amazon is one of the biggest companies in the world, and a lot of people shop on Amazon every day, which makes it a great way to raise money for your school or group passively. The key is you'll need to get your supporters to shop on Amazon Smile's website. Once they've switched over to Amazon Smile and they've selected your organization to benefit, the passive fundraising begins!
The Amazon Smile Foundation helps charitable organizations raise money from their supporters in one of the easiest ways possible: while they're already shopping on Amazon. Since so many people choose and trust Amazon for online shopping, you're likely to raise money easily once you set it all up and spread the word.
Getting started is easy, and there are many ways to let your supporters know how they can help, so using Amazon Smile is something every group can use to fundraise. There's no reason not to!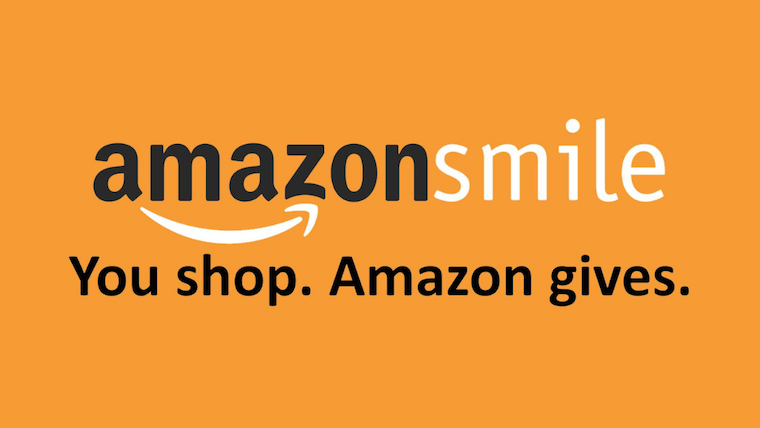 Getting Started Fundraising with Amazon Smile
The first thing you'll need to do is register your charitable organization with Amazon Smile. To do this, you'll need to have some information at your fingertips:
The EIN number of your organization
an Email address, preferably one associated with the organization
Bank account information for your group, including
a Bank Statement or a voided check
You'll use this information to create an administrator account, and you'll need to be authorized to accept the terms and conditions on behalf of the group.
Registration is free, and once the account is created and verified, and once the bank account is properly linked, your organization will be ready to receive donations.
How Does Amazon Smile Pay?
Amazon Smile will transfer contributions to your group's bank account via an electronic funds transfer at the end of each quarter. They do not issue checks, and they say the reason is because of the volume of funds they are dispersing; it's so much money that mailing out checks would simply cost too much.
Let's get some of that money for your group!
The way your group earns money from Amazon Smile is when your supporters do three things:
They go to Smile.Amazon.com
They choose your group as their preferred charitable organization
They make qualifying purchases, meaning they actually buy things
If they do all those things, Amazon Smile will set aside 0.5% of every qualifying purchase and send it to your group every 3 months.

How Can my Supporters Sign Up for Amazon Smile?
It's super easy! You can use your existing Amazon account. Tell everyone to go to Smile.Amazon.com. If it's the first time they've clicked that link, they're be prompted to choose a charity to support.
Once they land on Smile.Amazon.com, they'll simply need to choose your organization as the one they want to support. Of course there are many other non-profits that Amazon also lets you choose from, so just ask them to search for yours and select it.
When your supporters shop on Amazon, they'll always need to be on Smile.Amazon.com for the money to be paid to you. Let people know the difference, and ask them to bookmark the page, so that every time they need something, they're sure to use the Smile site, and you're sure to get the revenue.
Note: if your supporters have already been using Amazon Smile and supporting another charity, but now they want to support yours, they can easily make that change. Just ask!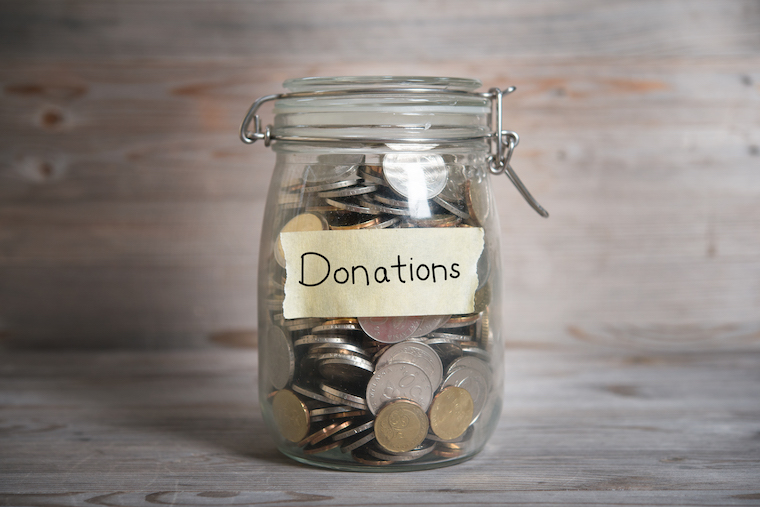 Spread the Word About Amazon Smile
Let's be honest: the percentage of sales Amazon Smile pays per purchase is quite small, so no one will be fully funding their budget from 0.5% of my last Amazon order of shampoo and bath oil. The point is to get a large volume of qualifying purchases happening, every day, so that it will add up to serious cash in the long run.
The way to get that large volume is to make sure you get the word out far and wide. Put the information on your website, share it in your email newsletter, talk about it at your group's meetings, tell your social media followers, and your real-life friends, too. Use every method you can think of and tell the world!
Amazon Smile has a set of marketing materials designed to help you spread the word, too, and you can access them once you get your account set up. They want to help you be successful.
We hope you get set up with Amazon Smile soon and that the funds start rolling in!
Sarah A. has been fundraising for her kids' schools for years. She's got the info you need and she's ready to share it with you!